---
---
Hoodies
STARTING AT $45.00
---
---
Can Coolers
Starting at $12.00
---
---
Stickers
Starting at $4.00
---
SEASON III
Keene x Hollywood
Tee
$20.00 USD
---
100% Airlume combed and ringspun cotton

Light fabric (4.2 oz/yd²)

Retail fit

Tear away label

Runs true to size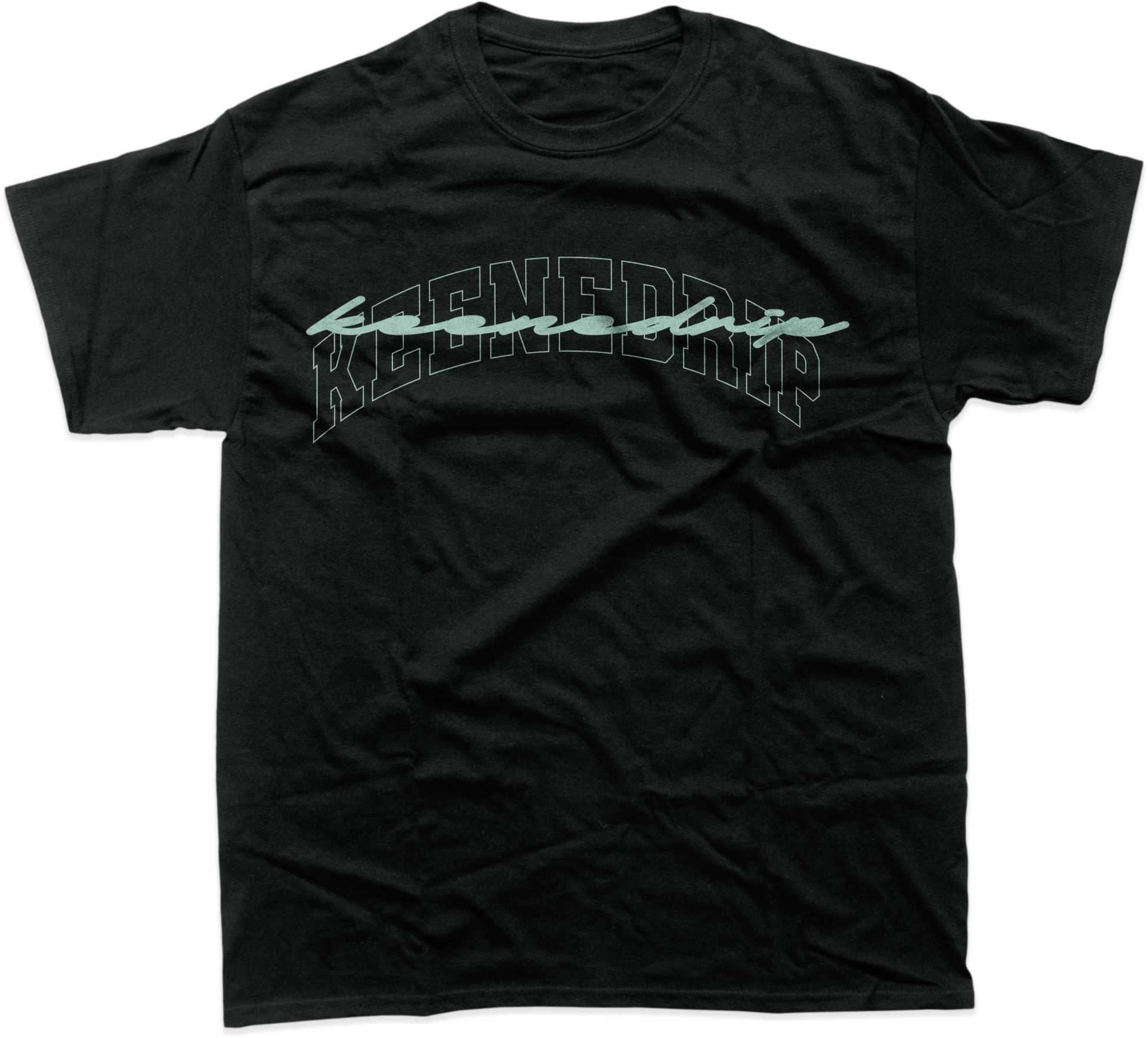 SEASON III
Keene Drip Script
Tee
$20.00 USD
---
100% Airlume combed and ringspun cotton

Light fabric (4.2 oz/yd²)

Retail fit

Tear away label

Runs true to size
SEASON II
Mount Monadnock
Tee
$20.00 USD
---
100% Airlume combed and ringspun cotton

Light fabric (4.2 oz/yd²)

Retail fit

Tear away label

Runs true to size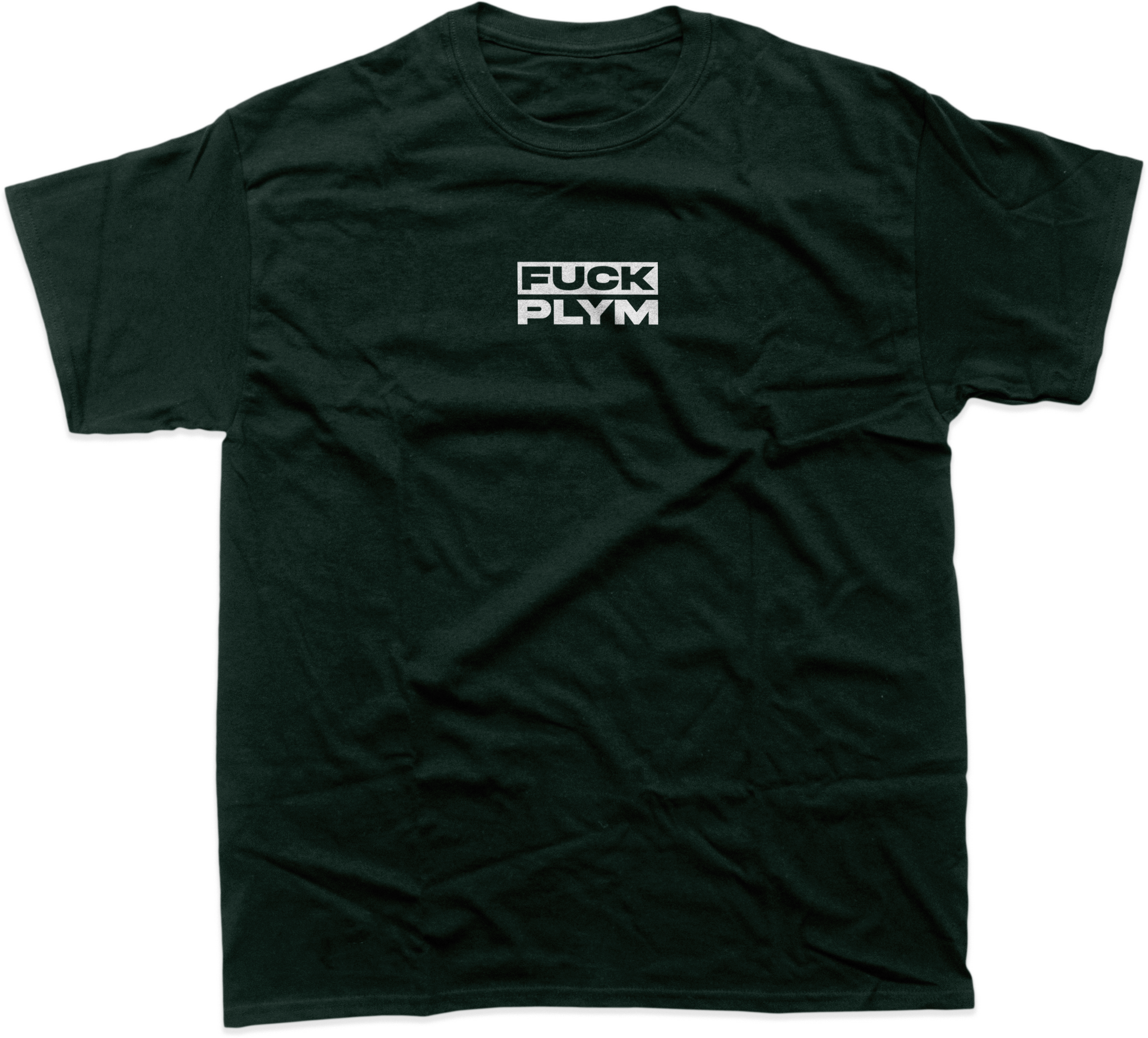 SEASON III
Plym Slander
Tee
$20.00 USD
---
100% Cotton

Medium fabric

Classic fit

Tear away label

Runs true to size
SEASON I
Marb Red Keene
Champion Hoodie
$65.00 USD
---
50% cotton, 50% polyester

Medium heavy fabric (9 oz /yd²)

Regular fit

Sewn in label

Champion logo on the left sleeve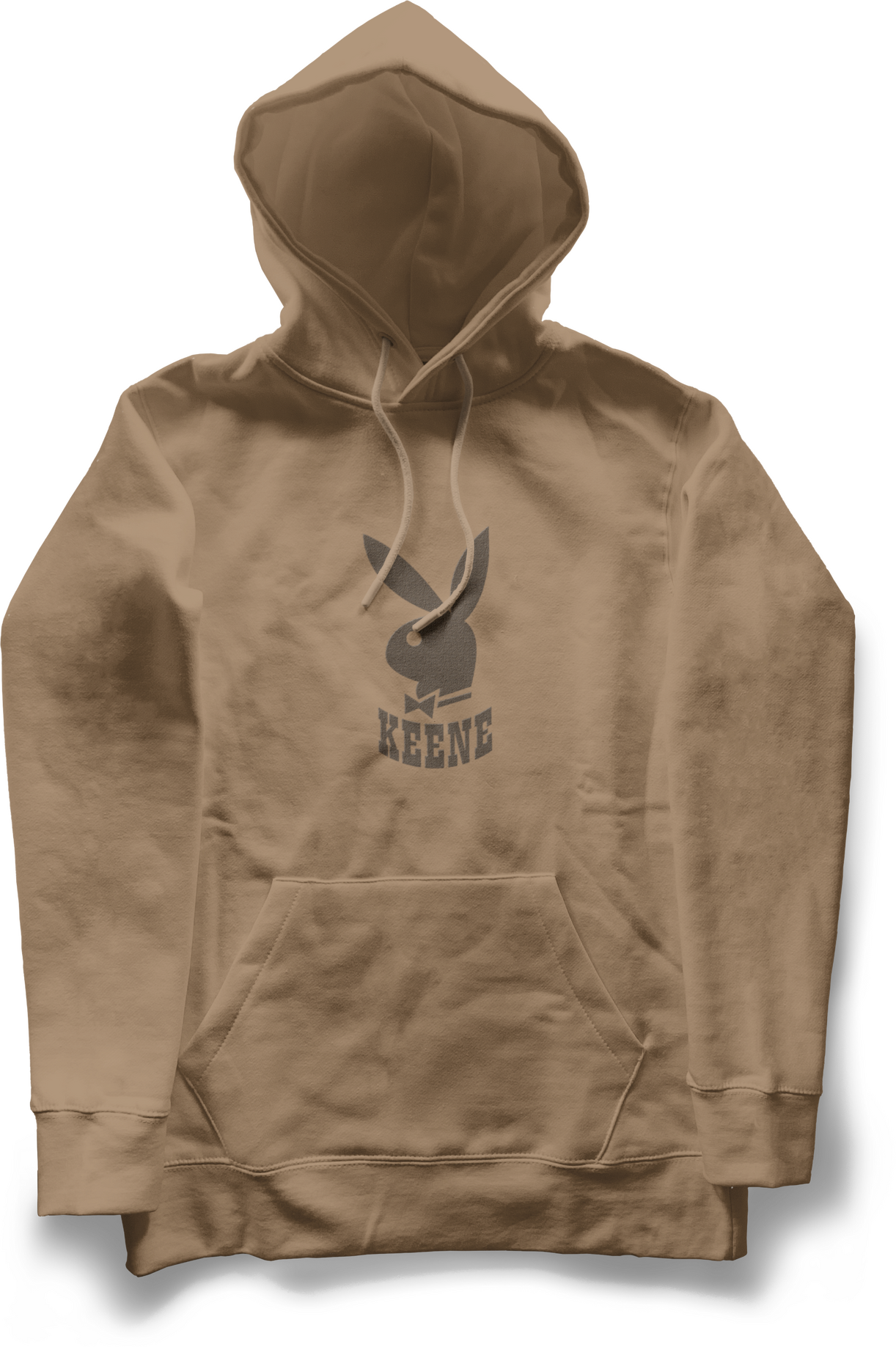 SEASON II
Playboy Keene
Hoodie
$55.00 USD
---
80% cotton, 20% polyester fleece with 100% cotton face

Medium-heavy fabric (8.5 oz /yd²)

Regular fit

Tear-away label
SEASON II
Keene Railroad
Champion Hoodie
$65.00 USD
---
50% cotton, 50% polyester

Medium heavy fabric (9 oz /yd²)

Regular fit

Sewn in label

Champion logo on the left sleeve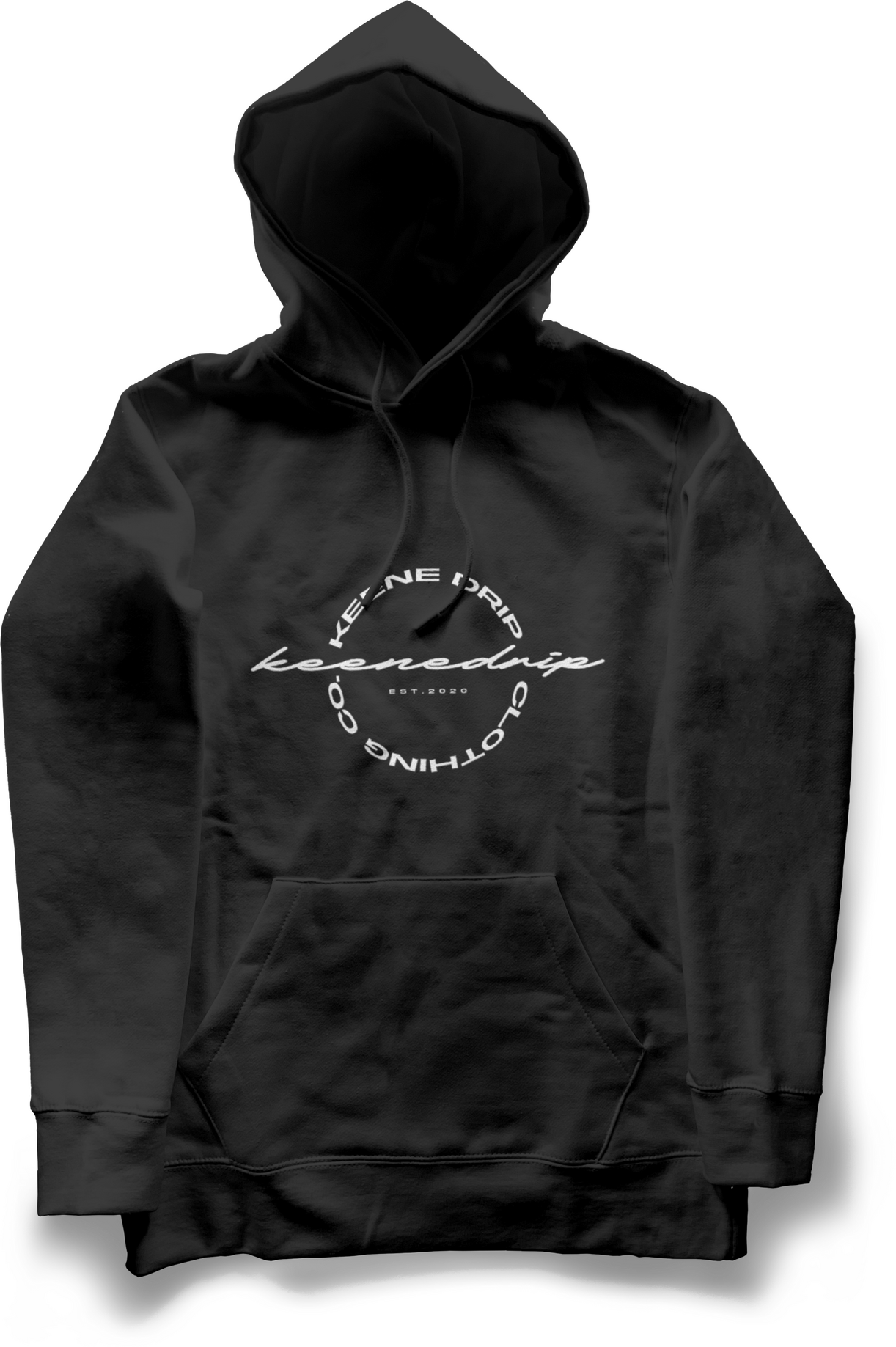 SEASON III
Keene Drip Script
Hoodie
$50.00 USD
---
100% Cotton

Medium fabric

Classic fit

Tear away label

Runs true to size
SEASON I
Keene F*ckin' State
Can Cooler
$12.00 USD
---
Made of durable slip-resistant neoprene material

Fits standard 12 oz cans

Black interior

Collapsible for easy storage

1/4" thick
SEASON III
Keene Extra
Can Cooler
$12.00 USD
---
Made of durable slip-resistant neoprene material

Fits standard 12 oz cans

Black interior

Collapsible for easy storage

1/4" thick
SEASON III
Keene Light
Can Cooler
$12.00 USD
---
Made of durable slip-resistant neoprene material

Fits standard 12 oz cans

Black interior

Collapsible for easy storage

1/4" thick
SEASON III
KeeneStone Light
Can Cooler
$12.00 USD
---
Made of durable slip-resistant neoprene material

Fits standard 12 oz cans

Black interior

Collapsible for easy storage

1/4" thick
SEASON III
Keene Hard Seltzer
Slim Can Cooler
$12.00 USD
---
White exterior and black interior

Two-sided print

Fits standard slim 12oz cans
SEASON II
Girls on Elevated Surfaces
Slim Can Cooler
$12.00 USD
---
White exterior and black interior

Two-sided print

Fits standard slim 12oz cans
SEASON III
Keenepreme
Sticker
$4.00-$5.00 USD
---
4" or 6" Width

White or transparent border

For indoor use / not waterproof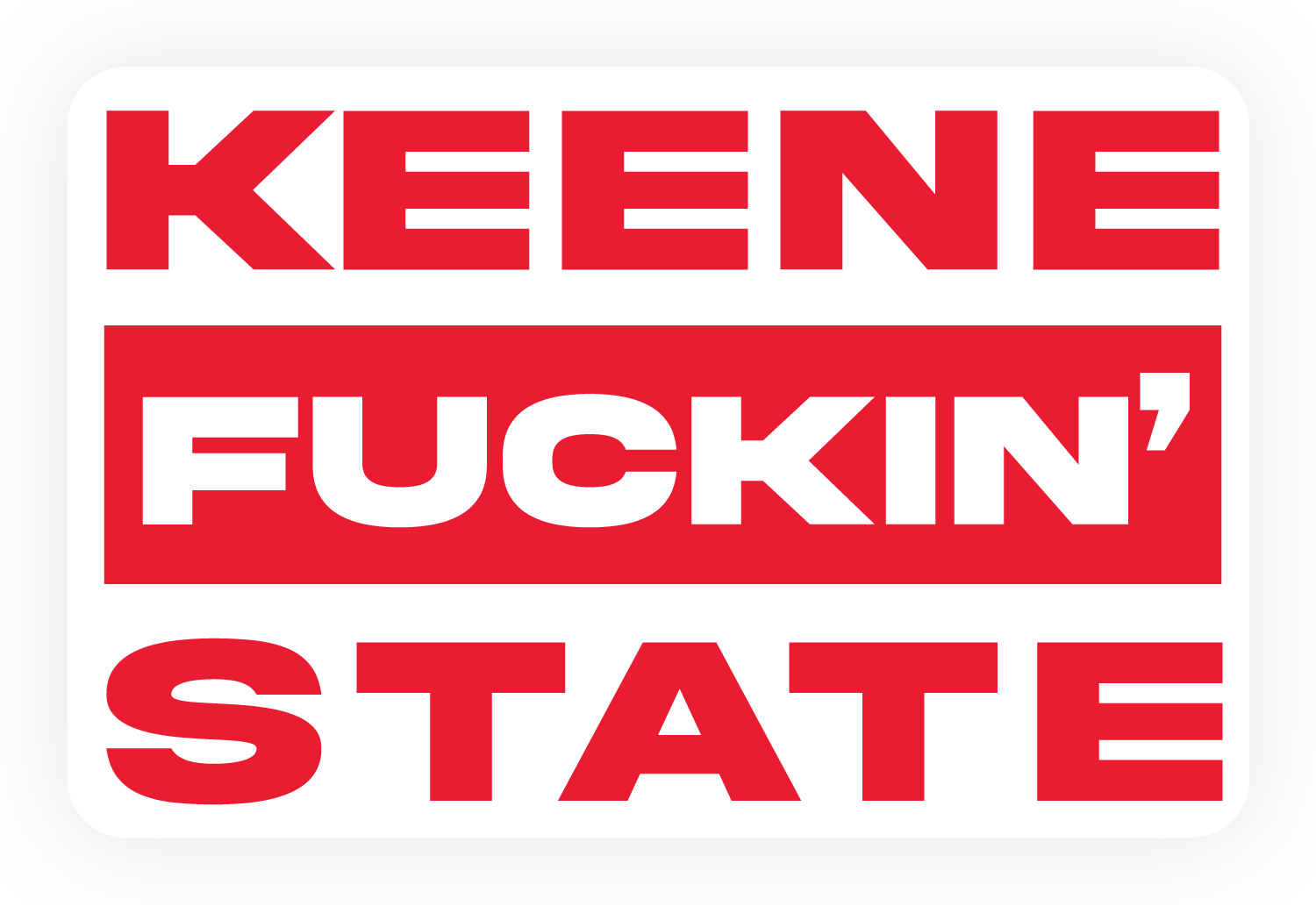 SEASON I
Keene F*ckin' State
Sticker
$4.00 USD
---
4" Width

White or transparent border

For indoor use / not waterproof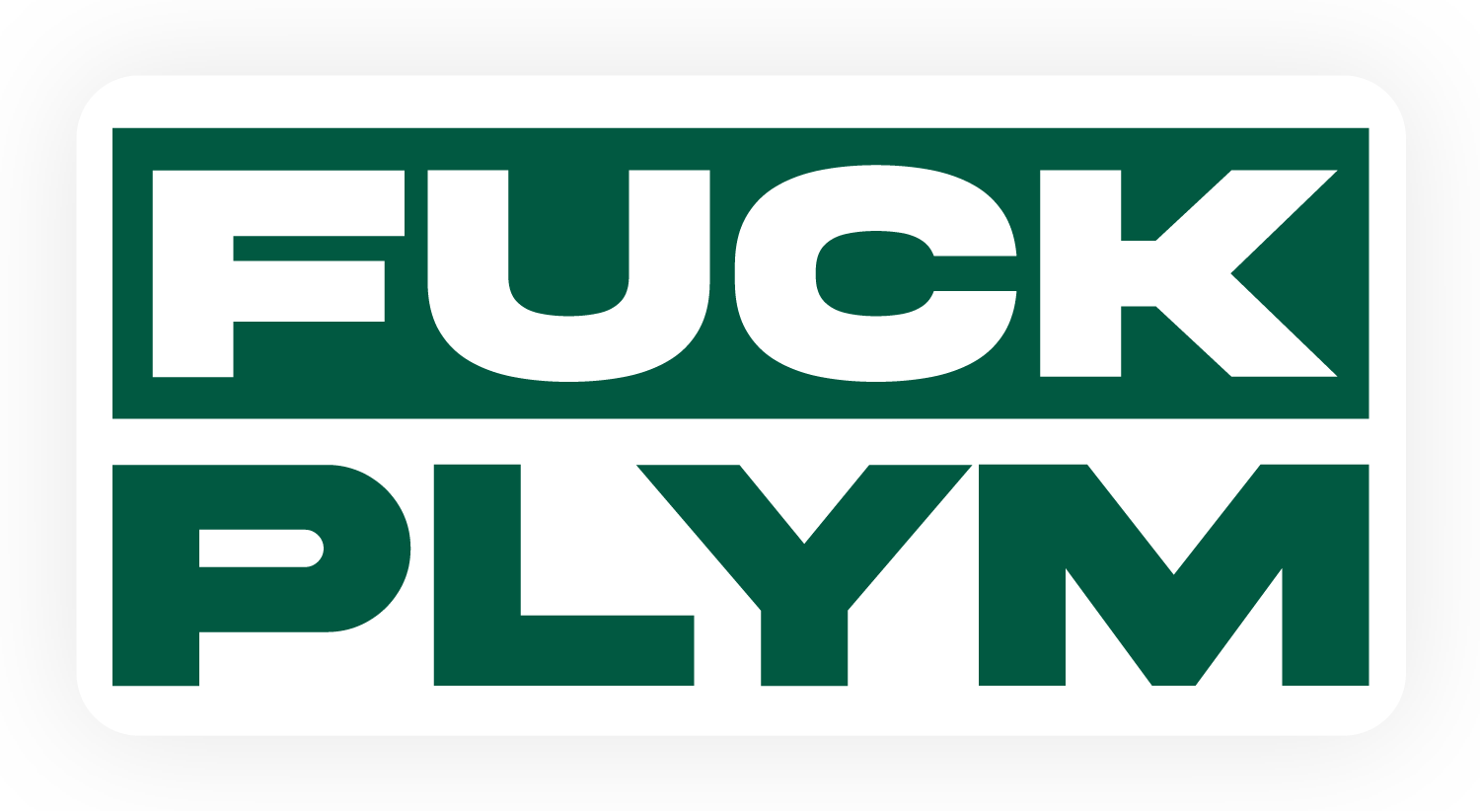 SEASON III
Plym Slander
Sticker
$4.00 USD
---
4" Width

White or transparent border

For indoor use / not waterproof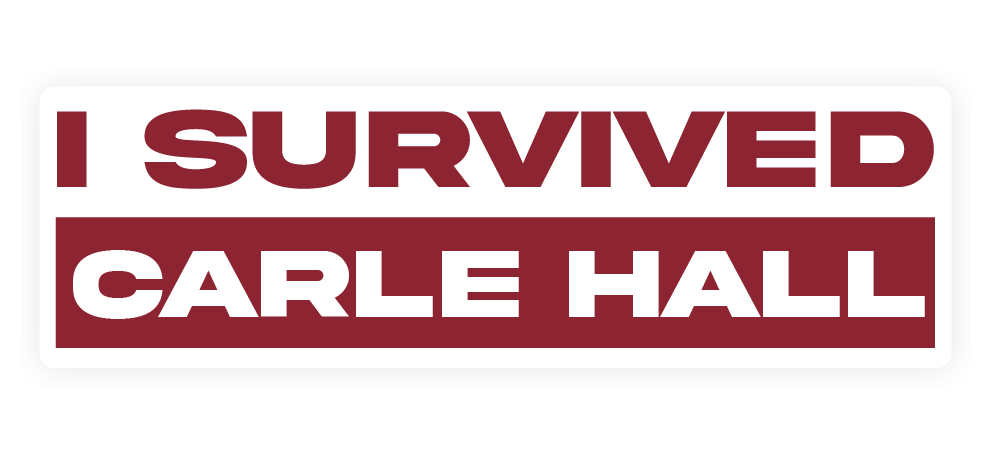 SEASON III
Carle Hall Slander
Sticker
$5.00 USD
---
6" Width

White or transparent border

For indoor use / not waterproof
About Keene Drip
Streetwear made by students for students
Keene Drip is a streetwear brand based out of Keene New Hampshire established in 2020. Designs are made by students for students. Keene Drip is not associated with Keeene State College.
Cancel Order
We can only cancel orders within 24 hours after payment
If you decide to cancel your order within 24 hours, your order can be refunded. Please note: after the merchandise is printed we cannot accept returns or offer a refund. We do not have a physical inventory stored in Keene.
We don't accept returns